BK's Gymnastics
Our programs
The BK's class structure means that every BK's program will follow a two-week plan based around a set of skill competencies relevant to each developmental milestone. Each competency has been selected to establish a sound development of body mechanics allowing gymnasts to develop safely and correctly to progress to a more advanced class stream.

BK's Gymnastics Heffron Centre offers programs that are designed to create a fun learning pathway to help your child progress from a beginner, who's figuring out how everything works, to an intermediate or advanced gymnast.
Programs are designed to educate, be engaging, and fun and ensure correct techniques and basic to advanced body mechanics, in addition to developing essential physical and behavioural skills, and a life-long passion for sport and recreation
Along with the weekly programs, BK's Gymnastics Coaches will teach gymnasts how to use their bodies to progress to more advanced levels. Each program includes a range of elements including strength, coordination, flexibility, mobility, support, and balance.
PLUS, kids can showcase their progress and celebrate achievements with our Check-In Week and BK Carnival.
The health and safety of our community is our main priority, we always uphold a high standard of hygiene within our venue.To learn more, click here.
Fill in your details below to register today!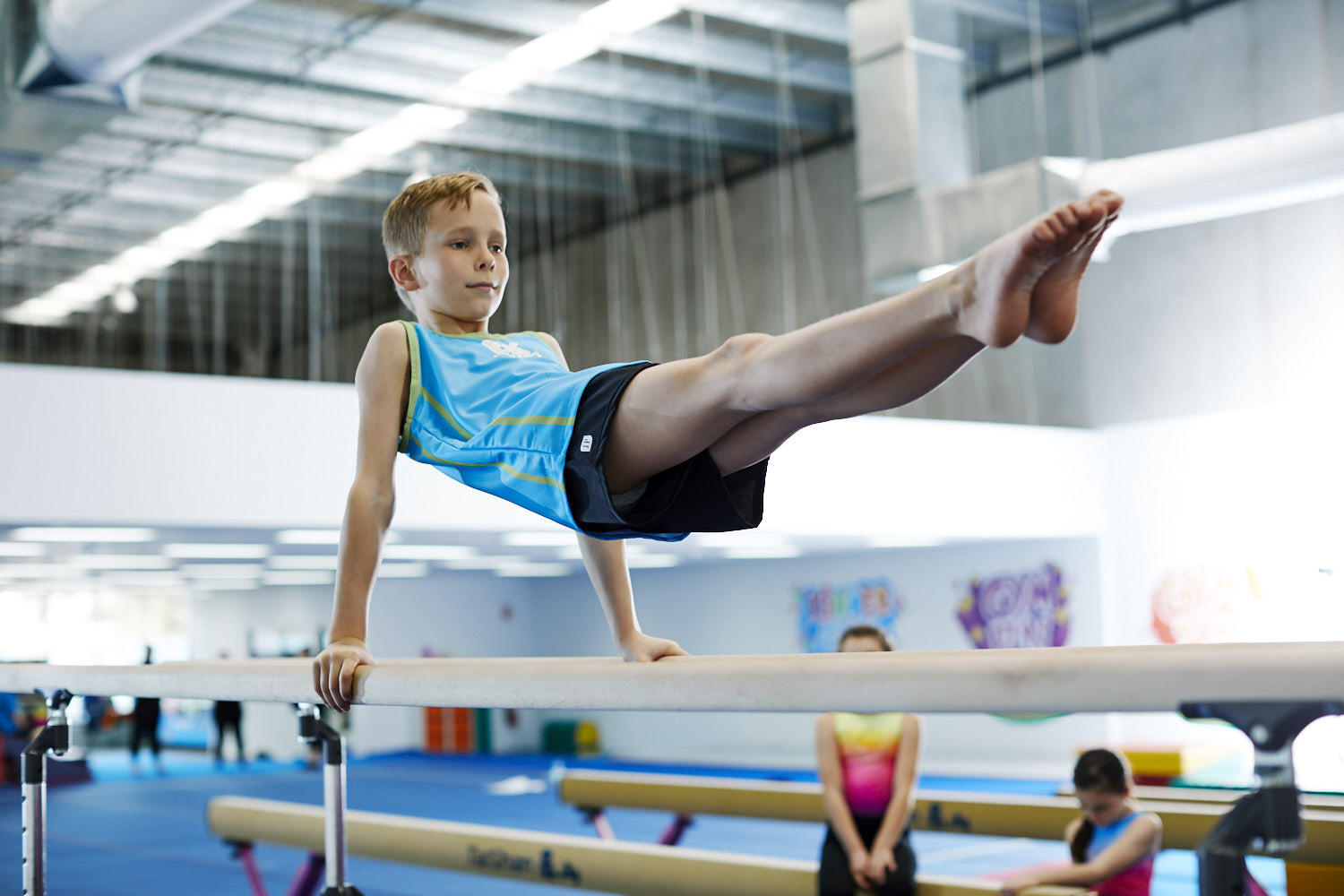 BK's Gymnastics at the Heffron Centre
Complete our expression of interest form to be the first to hear about new BK's Gymnastics classes being offered at Heffron Centre.