Competitions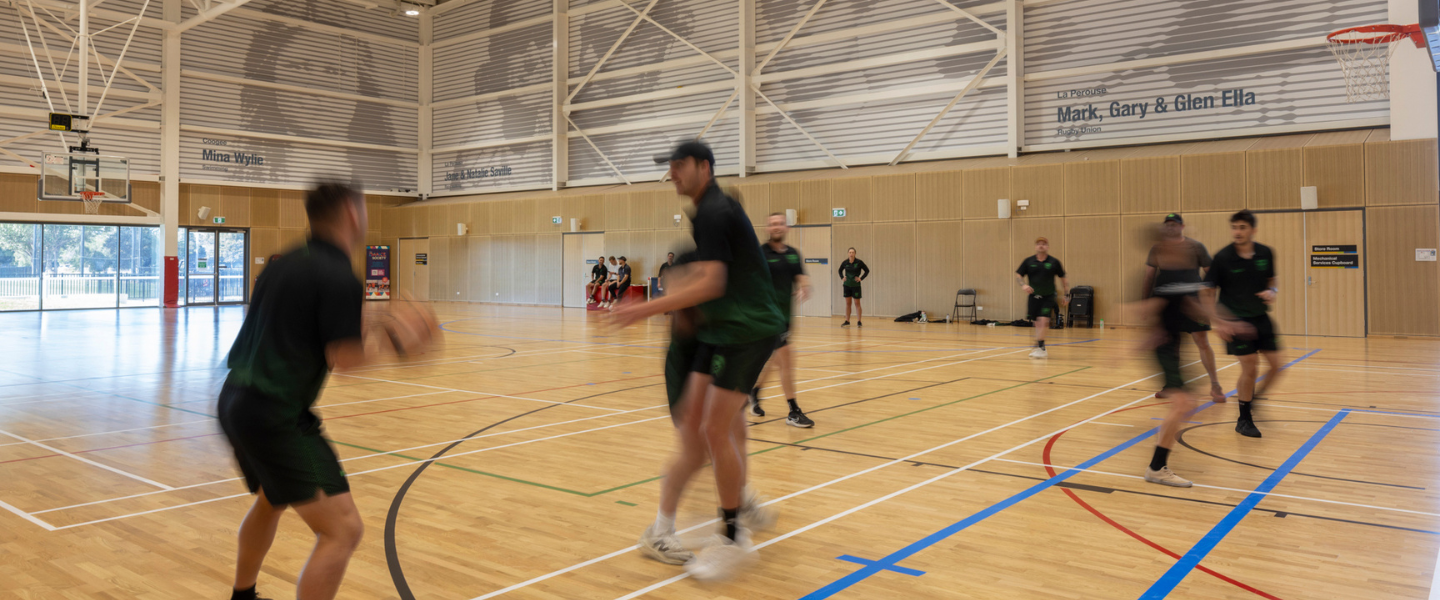 Register your team at Heffron Centre for your 2023 season!
At the Heffron Centre, we have sports competitions to suit everyone. Competitions will run for 12 weeks on a round robin format, with 10 weeks of normal rounds and 2 weeks of finals. Our competitions will facilitate both social and competitive leagues, and there is a guarantee of 12 matches per competition.

Enjoy the convenience and quality of service at our brand new indoor facility, with year round competitions, state of the art world class facilities, qualified referee's and medals for winning teams.

Registration is now open for the following competitions:
Monday: Futsal Super League (Mens)
Tuesday: Basketball (Mens & Mixed)
Wednesday: Netball (Mixed & Womans)
Thursday:
Friday: Basketball (Junior U10, U12, U14 & U16)
Sunday: Futsal (Junior U6, U7, U8, U9, U10, U12, U14, U16)
Competitions will run between 6pm -10pm Monday - Fridays (Adults) and 9am-5pm Sunday (Youth).


Sports Competition Timetable
Time

Monday

Tuesday

Wednesday

Thursday

Friday

4pm-8pm

Junior Basketball
(Mixed U10, U12 & U14)

8pm-9pm

Junior Basketball
(U16 Boys)

6pm-10pm

Futsal
(Mens)

Basketball
(Mens & Mixed)

Netball
(Mixed & Womans)
Competitions commence every 12 weeks, all year round.
To see the next start dates click on the link below.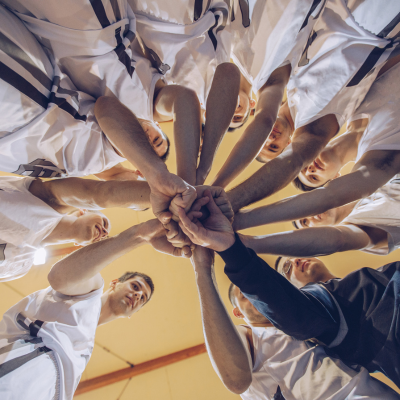 Register Your Team
Register your team for one of our weeknight sport competitions. Sports include Basketball, Junior Basketball, Volleyball, Netball, Futsal and more.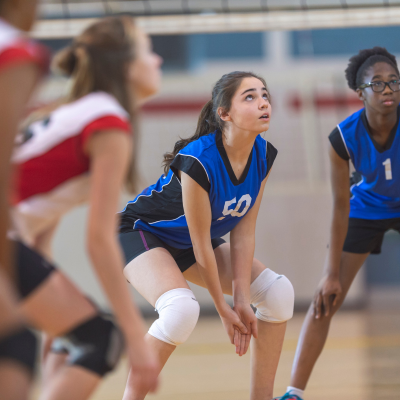 Don't have a team?
We've got you covered! Register as an individual using our EOI form below, and we will put you into a suitable team based on your preferences.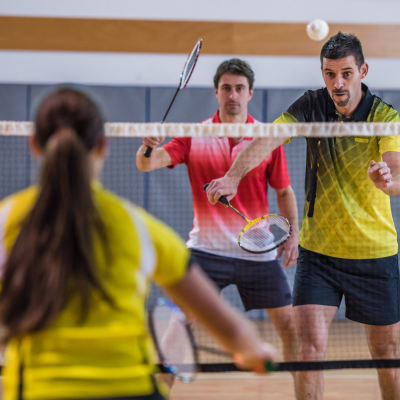 Terms & Conditions and Insurance
It is a mandatory requirement that all individuals pay the player registration fee per season. We recommend you provide you own extensive insurance in addition to the insurance provided in the registration.