The Dance Society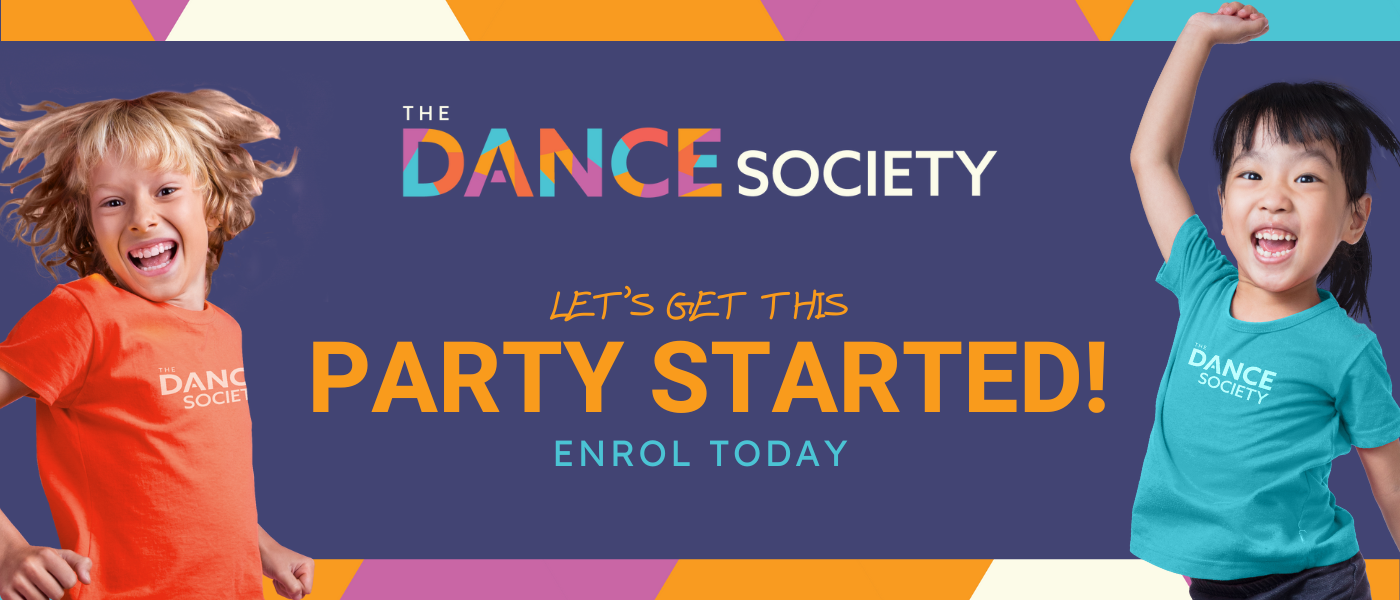 Enrolments are now open!
Introducing The Dance Society at the Heffron Centre. Our brand new program bringing dance to life within the Maroubra, Hillsdale and surrounding communities.

The Dance Society program is now running for our preschool (3-5 years), Junior Hip Hop (6-14 years) and Open Dance classes (15 years +).
Dance Class Timetable
Time
Monday
Tuesday
Wednesday
Thursday
Friday
9:45am
Pre-School
(3-5yrs)
4:00pm
Junior Hip Hop
(5-10 yrs)
Junior Hip Hop
(5-10 yrs)
4:45pm
Junior Hip Hop
(10-14 yrs)
Try your First Class for Free!
Come down to Heffron Centre and try our Dance classes for free. Complete an enquiry form to let us know your interest and then join in the fun at centre for free for your first lesson!

Complete our form below for our team to be in contact to help you get started.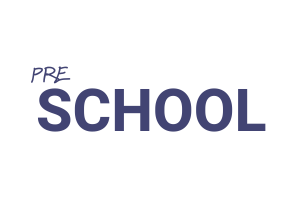 Our pre school dance program for children aged 3 – 5 years, allowing little dancers to build confidence, coordination, and creativity in a fun and safe environment.
Enjoy weekly 45 minute classes with a qualified dance teacher to try a range of dance styles designed to help develop key coordination and motor skills while making friends and having fun.
Class Times
Our Junior Hip Hop dance program is specifically designed for children aged 6 - 14 years incorporating urban dance techniques such as popping, locking, breaking, freestyle and party grooves.
Our Hip Hop classes are for all abilities whether your child loves to dance or simply wants to give it a go.
Hip Hop runs in weekly 45 minute classes with a qualified dance teacher, performances will be held at the end of each term to allow our Hip Hop stars to showcase their new moves.
Class Times
Ages 5 - 10 | Tuesdays & Thursdays - 4pm
Ages 10 - 14 | Tuesdays & Thursdays - 4:45pm
Our Open Dance class is an opportunity for Adults to either try something new and experience dance for the very first time, or for those wishing to remind themselves what it felt like doing dance lessons as a kid.

Open Dance classes are loads of fun, incorporating Jazz, Classical Ballet and musical theatre to deliver holistic well-rounded class for beginners and those looking to relive their former dance glory days.
Class Times
Dance Memberships
Our Dance memberships are $15 per class on ongoing direct debit.
From 2023 a one off registration of $30 will apply upon joining which includes your The Dance Society Welcome Pack.

Welcome Pack Includes:
The Dance Society Tee
Insurance
Admin Set Up Fee

*T-shirt colours may vary
Enrol Now!
Getting started with the Dance Society at Heffron Centre is easy - complete the form below to enquire, our team will get back to you to help you get started or answer any questions you might have. Please let us know in the message comment what level of dance you are interested in.

Alternatively you can secure your spot now by downloading our Active World membership app. See the steps below or watch our how to video.
Follow the steps to join
1. Download the Active World App and select Sign Up
2. Use the facility code HEFFRON
3. Create your quick access code – 4 digits
4. ​Select Book Weekly Lesson and select the person you want to book for
5. Enrol into your class by selecting Dance, then your preferred day and time